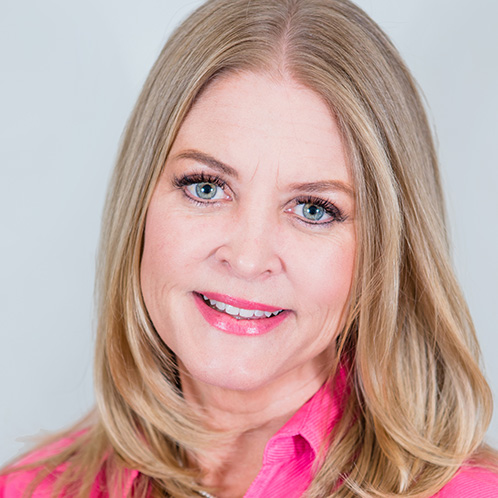 Stacey is a key member of the senior leadership team and manages the financial data and reporting. She is essential in driving the pharmacy's annual strategic planning process, ensuring results are effective and timely while providing complex analysis of the business.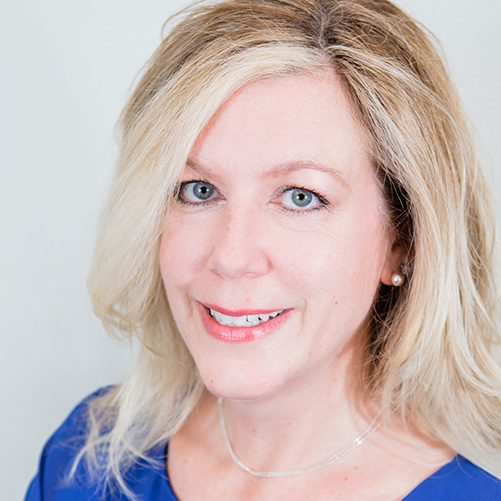 Jen is a subject matter expert in many areas of pharmacy operations and provides recommendations and effective solutions to issues as they arise. She works collaboratively with senior leadership, community representatives and other functional leadership to manage project-related challenges and to achieve exemplary customer service.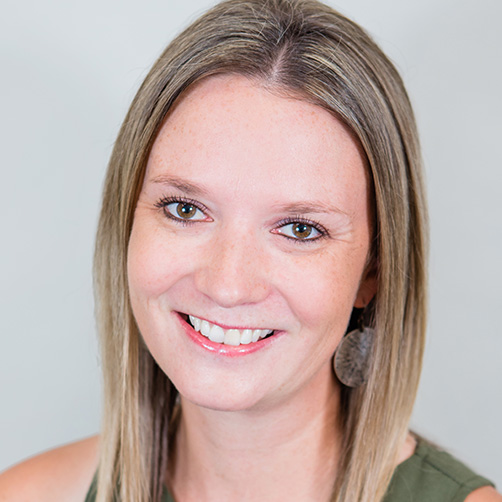 Morgan partners with our communities to provide quality customer service and ensure an excellent resident experience. Morgan is expert in identifying and resolving issues through coordination of effort with the pharmacy and community.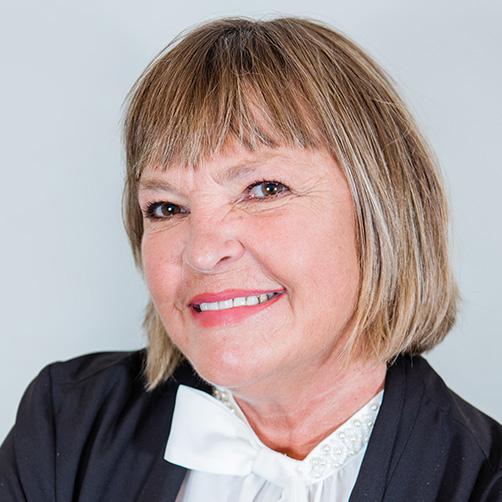 Lora specializes in providing education and medication audits through community interaction with customers. She understands people and has a talent using her interpersonal skills to provide the highest level customer experience.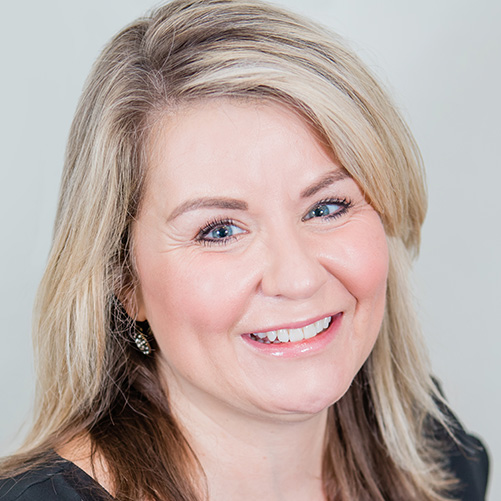 Trisha is a patient advocate with a background in delivering compassionate and quality care. Her vast knowledge of disease treatments and clinical experience allows her to effectively collaborate with our communities.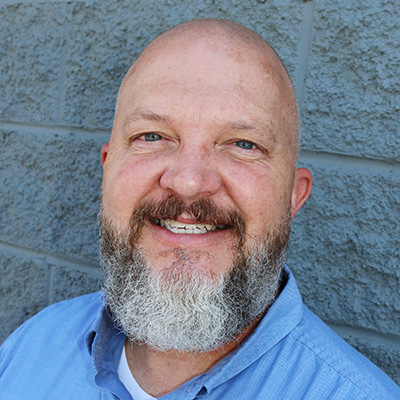 Collin's comprehensive long-term care/ dementia care experience affords him the ability to communicate effectively and compassionately with our communities. He is expert in troubleshooting issues, driving top-quality patient care while focusing on providing world class service to our customers.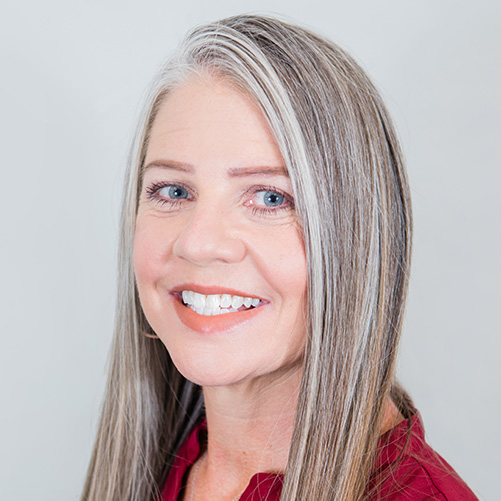 Cathy strives to build trust and strong long-term relations with Saliba's customers. She works hard driving customer service focusing on continually improving the customer experience and solving business challenges in the communities. She is a talented problem-solver, excelling through resource and business challenges.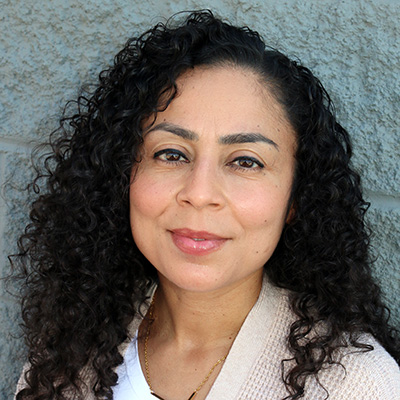 Desiree has proven experience in effectively troubleshooting and solving customer service issues in a positive and proactive manner. She effectively partners with our caregivers and the pharmacy to develop strategies to ensure that quality and service exceed customer expectations.