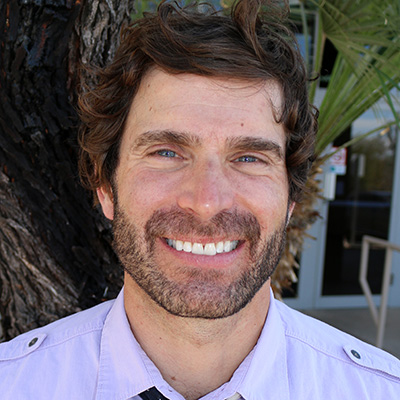 As the Pharmacist in Charge in Tucson, Tony identifies and leads initiatives in the pharmacy, implementing and maintaining quality control standards and operational effectiveness. He monitors facility and community sites, provides operational oversight to the pharmacy and leadership and guidance to assigned staff.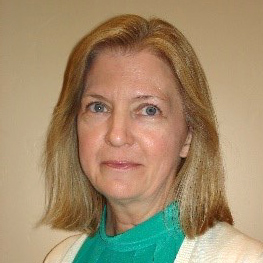 Felicia oversees the Billing Department in Tucson. She takes pride in accuracy and excels in developing budgets and strategic plans for the day-to-day operations. Felicia is proficient in identifying improvement changes for internal controls and key processes.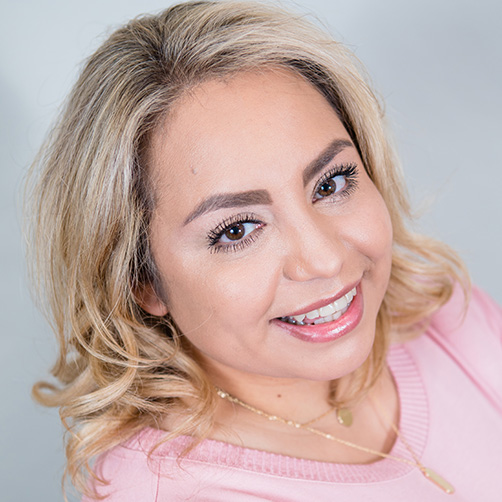 Adriana's experience in the long-term care industry provides her with the skills to partner with local communities to ensure an excellent caregiver experience. Her expertise in understanding the needs of the patient allows her to create and develop innovative ways to provide customer education.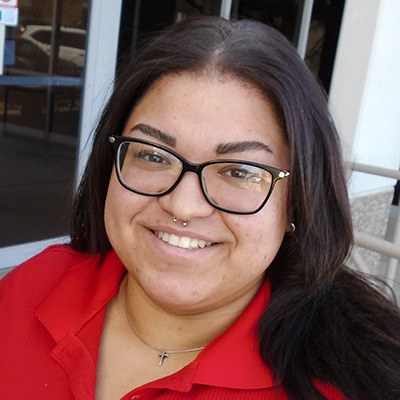 Mariah is compassionate and patient-focused on providing excellent customer service to our communities. She understands the challenges faced by caregivers. Her assisted living experience provides her with the skills to cultivate relationships with community staff effectively resolving issues quickly.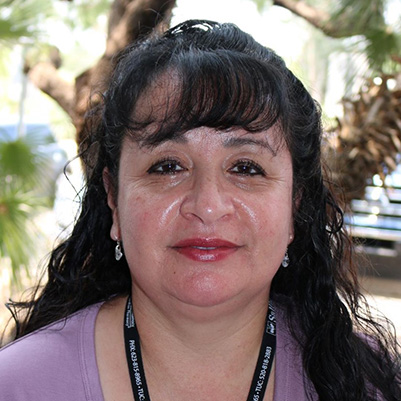 Laura's experience and compassion help her connect with caregivers and residents on a personal level to provide world-class service to our communities. A patient advocate, she is an expert at recognizing potential issues, communicating appropriate resolutions and understanding the direct impact on our communities.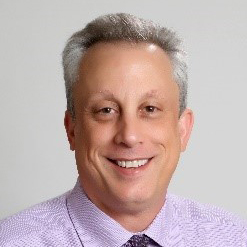 John founded Saliba's Extended Care Pharmacy in 1999 to serve the needs of assisted living facilities, adult care homes, and skilled nursing facilities throughout the state of Arizona. John is an accomplished and respected pharmacy leader and has built a solid reputation in the long-term care industry.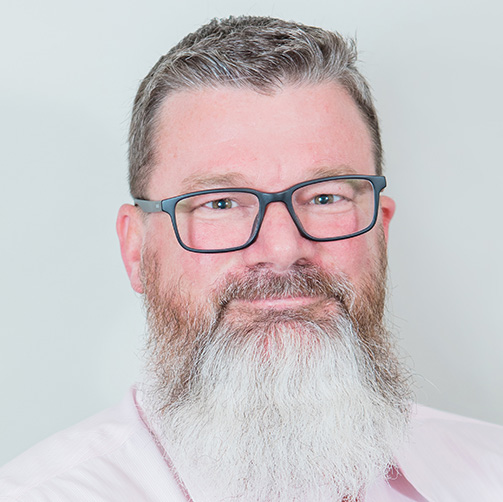 Rick is the Pharmacist in Charge and ensures pharmacy compliance aligned with regulatory standards. He provides education and services to our local communities utilizing a local, methodical approach to independently solving problems, develop solutions and provide recommendations.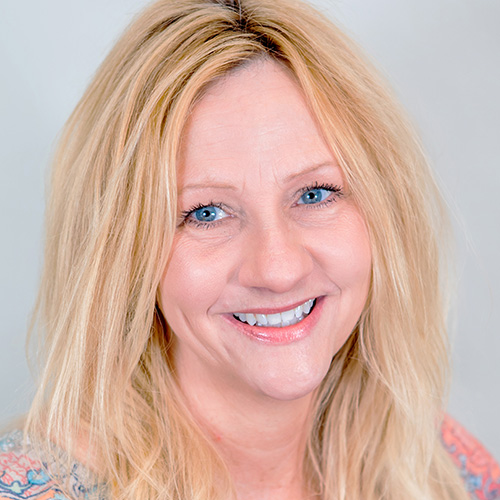 Jennifer has a long history with the pharmacy and has held many roles. She is a member of our senior leadership team overseeing Fulfillment, Delivery, and Purchasing. Jennifer takes pride in ensuring individual and work group/team tasks are completed accurately and efficiently according to government regulations.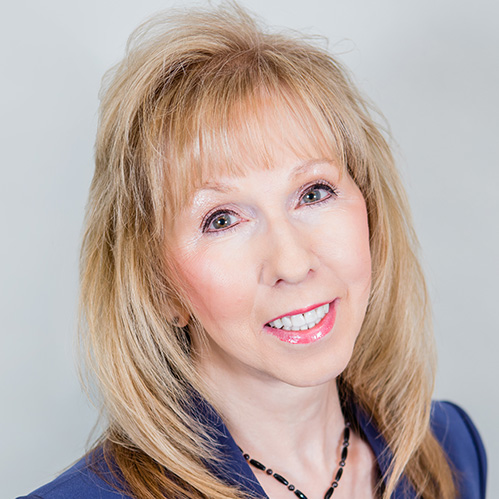 Debbie oversees the Finance and Billing department and is a participative manager leading and developing the internal team. She specializes in relationship building with our communities and excels at prioritizing, negotiating and working with a variety of internal and external stakeholders.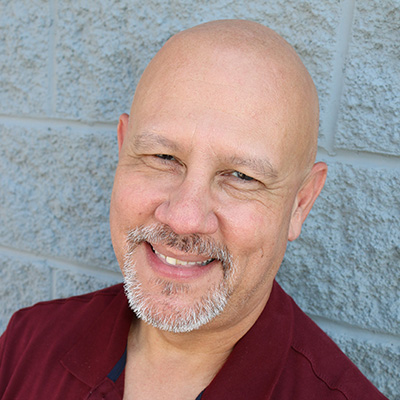 Steve is a veteran in building customer relationships and specializes in providing care and compassion for the long-term care patient. His expertise in understanding the assisted living environment along with his diverse healthcare marketing experience allow him to effectively collaborate with our communities and make a difference in the customer experience.