Saliba's Extended Care Pharmacy would like to highlight our customer-facing/marketing team members each month. At Saliba's, we are committed to providing World Class Service and the way to do that is to hire great people who enjoy what they are doing.
This month, we would like to focus the spotlight on Lora Reynolds, one of our Nurse Account Managers based in our pharmacy in Phoenix.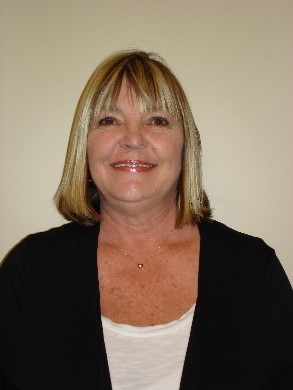 ABOUT LORA REYNOLDS:
Lora is a Nurse Account Manager based out of the Phoenix location. She is a Licensed Practical Nurse and Health Care Facility Administrator bringing over 15 years' experience in patient care to the Saliba's team. Lora's diverse background includes serving as the Health and Wellness Director for Brookdale Senior Living and as Administrator and Executive Director for assisted living communities in Indiana.
Lora specializes in providing quality assurance, education, medication audits, trouble shooting and in-services through community interaction with customers. She works hard to collaborate with our communities to provide the caregivers and residents with World Class Service. Lora knows how to connect with people and has a talent for combining her interpersonal skills with her 'quality of care' expertise to provide the highest level of customer experience.
If you would like to learn more about Lora, Saliba's or the services we offer, please feel free to contact our pharmacy for additional information.