Saliba's Extended Care Pharmacy would like to highlight our customer-facing/marketing team members each month. At Saliba's, we are committed to providing World Class Service and the way to do that is to hire great people who enjoy what they are doing.
This month, we would like to focus the spotlight on Cathy Wieneke, one of our Customer Liaisons based in our pharmacy in Phoenix.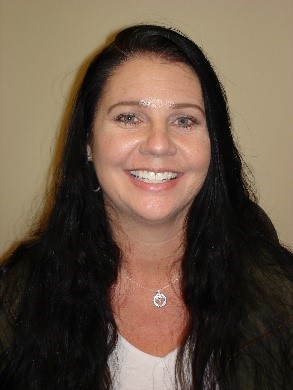 ABOUT CATHY WIENEKE:
Cathy has been a member of the Saliba's team for 15 years. She is a licensed pharmacy technician and a certified nursing assistant. She has been in the healthcare industry her entire career and has held positions at Cigna, Phoenix Children's Hospital and Mentor.
Cathy strives to build trust and strong long-term relations with Saliba's customers. She works hard driving customer service focusing on continually improving the customer experience and solving business challenges in the communities. She is a talented problem-solver, excelling through resource and business challenges.   Highly focused and goal motivated, you can count on Cathy to always come through.
If you would like to learn more about Cathy, Saliba's or the services we offer, please feel free to contact our pharmacy for additional information.