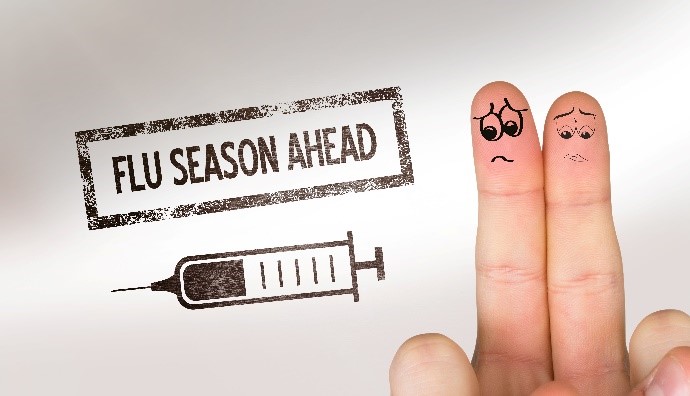 The flu season is upon us now. It is important to plan for next season. Proper vaccination is important. The flu can have similar symptoms as the common cold, but can have deadly consequences, especially for senior citizens. Those at the greatest risk of developing the flu are children, pregnant women, the elderly and those with weakened immune systems. Vaccination provides a greater chance of avoiding this risk and helps protect those around you.
The National Council for Aging Care and the Center for Disease Control and Prevention (CDC) has some great information available on their websites:
National Council for Aging Care Flu Information (Click Here)
CDC Flu Information (Click Here)
TO OUR COMMUNITIES:
PREPARATION IS KEY. BEGIN PRE-ORDERING your vaccines for the 2019/2020 flu season. Flu vaccine is often in short supply. If you are interested in pre-ordering flu vaccines, please contact us at the pharmacy at (623) 815-8965 no later than March 22, 2019 to pre-order the vaccine.
The 2019/2020 Flu Vaccine Pre-order form is included below for your convenience.