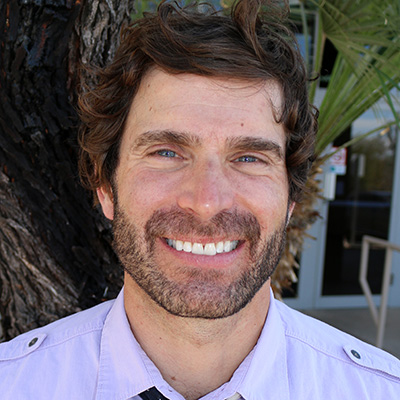 As the Pharmacist in Charge in Tucson, Tony identifies and leads initiatives in the pharmacy, implementing and maintaining quality control standards and operational effectiveness. He monitors facility and community sites, provides operational oversight to the pharmacy and leadership and guidance to assigned staff.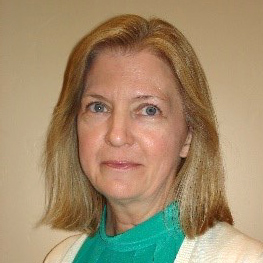 Felicia oversees the Billing Department in Tucson. She takes pride in accuracy and excels in developing budgets and strategic plans for the day-to-day operations. Felicia is proficient in identifying improvement changes for internal controls and key processes.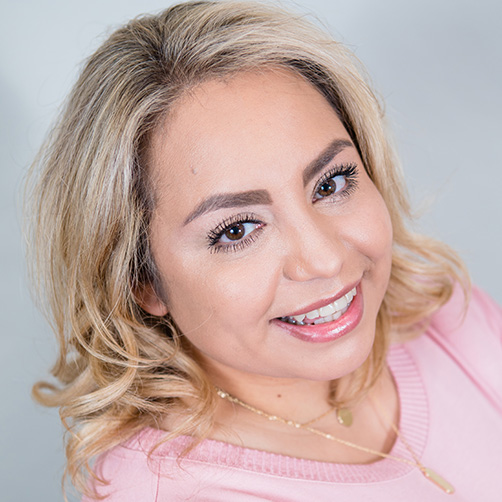 Adriana's experience in the long-term care industry provides her with the skills to partner with local communities to ensure an excellent caregiver experience. Her expertise in understanding the needs of the patient allows her to create and develop innovative ways to provide customer education.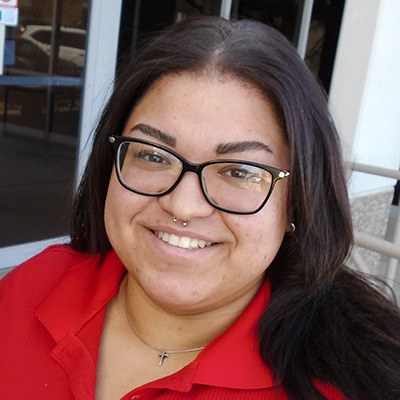 Mariah is compassionate and patient-focused on providing excellent customer service to our communities. She understands the challenges faced by caregivers. Her assisted living experience provides her with the skills to cultivate relationships with community staff effectively resolving issues quickly.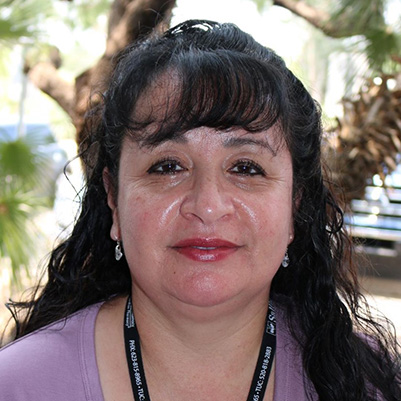 Laura's experience and compassion help her connect with caregivers and residents on a personal level to provide world-class service to our communities. A patient advocate, she is an expert at recognizing potential issues, communicating appropriate resolutions and understanding the direct impact on our communities.