Saliba's Pharmacy would like to take a moment to thank all of our wonderful vendors who participated in the inaugural Saliba's Health Fair on Saturday, September 16 at Steam Pump Ranch in Oro Valley.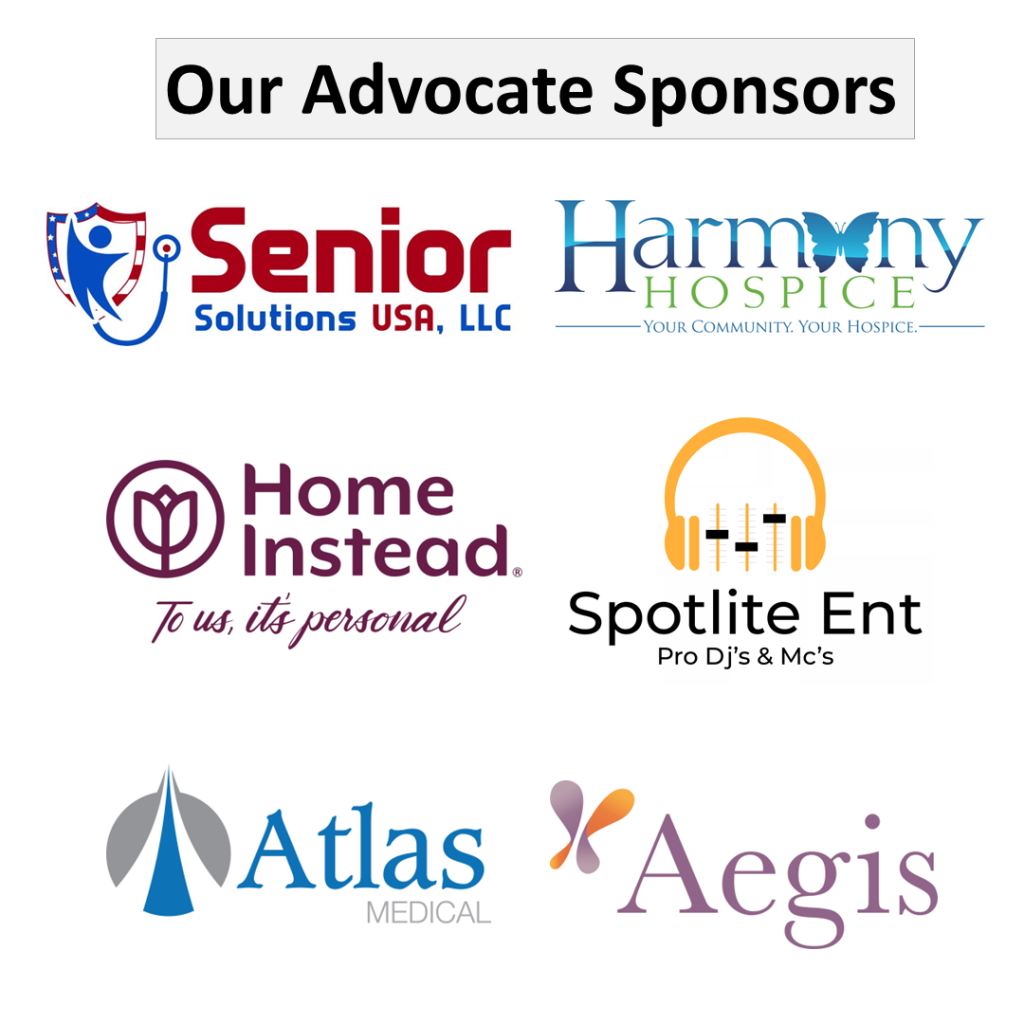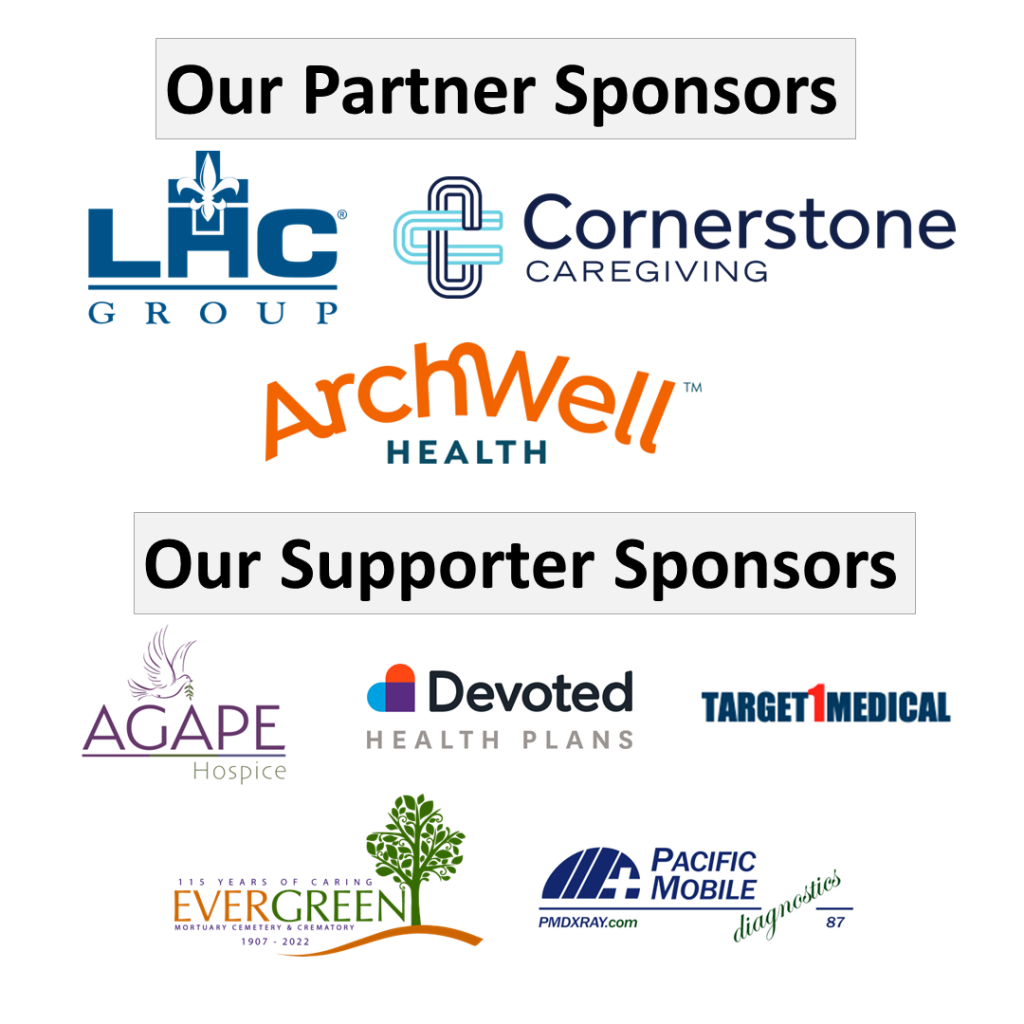 Partnering with local senior health care providers offered a wonderful opportunity to connect and discuss issues affecting the long-term care industry. The Saliba's team all pitched in to help with the set-up, speak to our vendors and attendees and provide on-site support to ensure the event was successful.
Thank you to all who attended!