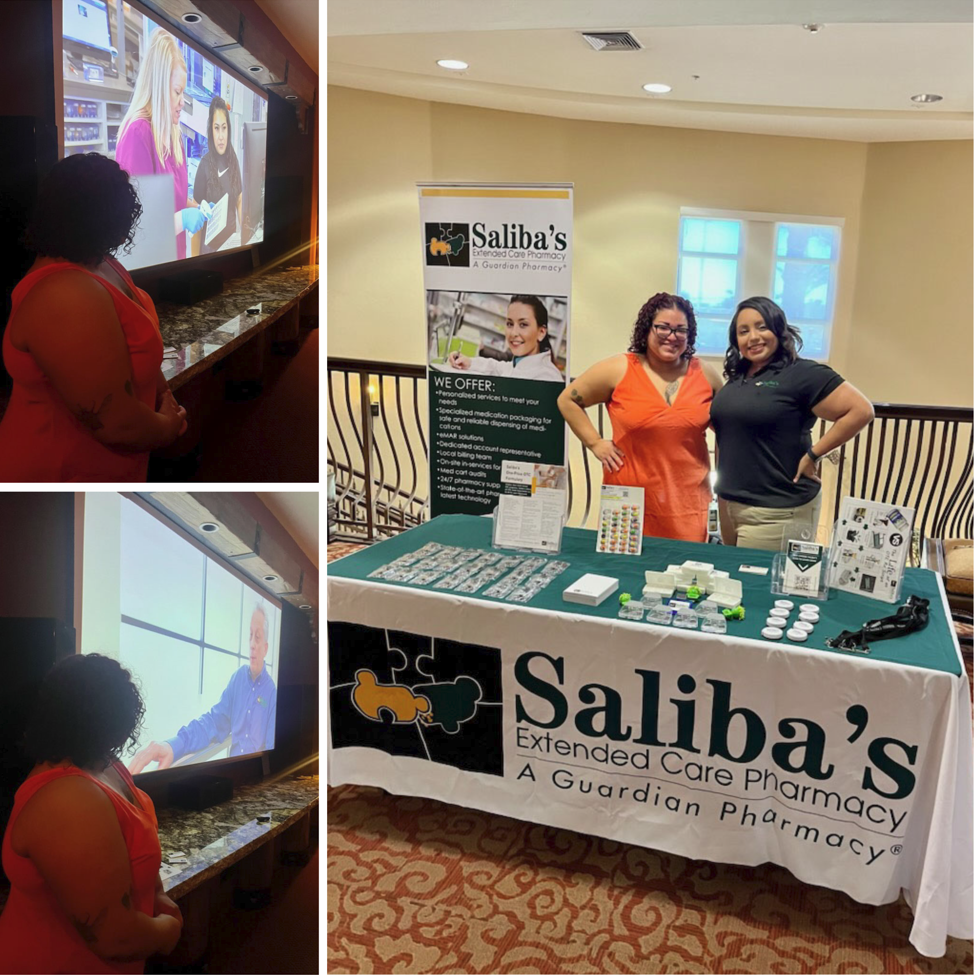 Saliba's Pharmacy in Tucson participated in the Villa Hermosa Health Fair on May 25, represented by Adriana Moreno and Mariah Melendez. They welcomed residents and answered all questions about Saliba's pharmacy services.
Saliba's designs services so that residents don't have to continually worry about their medication needs. Adriana and Mariah discussed our service offerings, including the Insurance Optimizer Program, compliance packaging, OTC pricing, timely delivery and clinical and billing support.
For additional information about Saliba's or services offered, please contact the pharmacy at Phoenix: (623) 815-8965 or Tucson (520) 818-2883 or watch the video below outlining our services to residents.