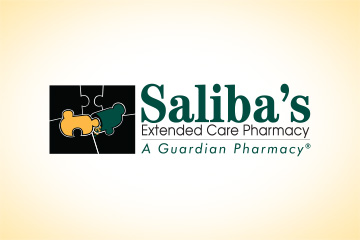 Saliba's is sponsoring the 2022 Walk to End Alzheimer's – Tucson and Green Valley/Sahuarita, Arizona, on Saturday, October 22.
Phoenix and Tucson teams from Saliba's Pharmacy participated in the 13th Annual LeadingAge Golf Classic on Friday, September 16 at Ocotillo Golf Resort in Chandler, Arizona.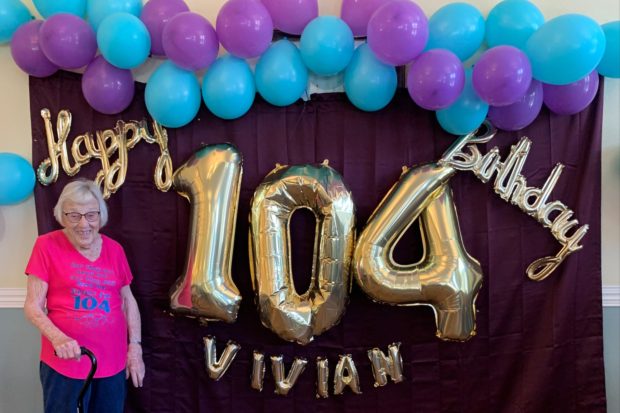 Lora Reynolds, a nurse account manager at Saliba's Pharmacy, attended the 104th birthday celebration for one of our community's residents, Vivian Brikferd, on August 31.