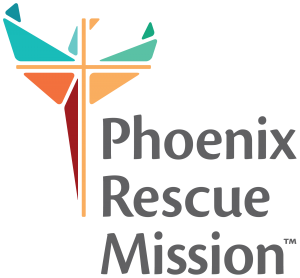 This year, Saliba's is partnering with The Phoenix Rescue Mission to sponsor the organization's annual Winter Wonderland Event benefiting the homeless population in Phoenix. Saliba's believes it is more important than ever to support the community, as holiday celebrations will likely look a lot different this year for many. Saliba's is excited to participate in this year's toy drive, which will distribute thousands of presents to children. Toys will be delivered to the Phoenix Rescue Mission on December 2.
The drive-thru event will take place on Saturday, December 12. More than 4,000 toys will be given out and donations will be accepted for new toys, wrapping paper and tape.
Saliba's thanks the Phoenix Rescue Mission for supporting the community through giving back to families and children in need. We are grateful for their compassion and for the hope they bring to others.
If interested in donating remotely, you can do so through the Amazon link below.
Click here to purchase and donate toys through Amazon Charity List.
You can also support the Phoenix Rescue Mission by purchasing cookies from Mission Possible Cookies. All proceeds from the sale benefit the Phoenix Rescue Mission.