Saliba's Extended Care Pharmacy would like to highlight our customer-facing/marketing team members. At Saliba's, we are committed to providing world-class service by hiring great people who enjoy what they do.
This month, we would like to focus the spotlight on Kathi Dwyer, our Marketing Director based in our Tucson pharmacy.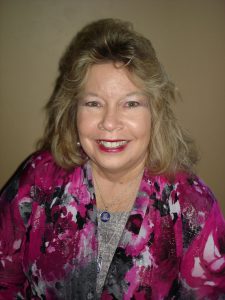 About Kathi Dwyer:
Kathi is our Marketing Director based out of the Tucson location. She is a University of Arizona alumni with a BA in Distributive Education/Marketing.  Kathi brings over 17 years of experience in marketing long-term care, including home health, skilled nursing, acute rehabilitation and behavioral health.
Prior to joining Saliba's, Kathi held positions as a hospital liaison, account manager, nurse liaison and account executive in long-term care environments.
Kathi prides herself on fostering strong relationships with our community to provide quality customer service and ensure an excellent resident experience.  She is directly responsible for marketing/sales for the Tucson Pharmacy and seasoned at collaborating with our caregivers and communities to answer questions and address concerns quickly to position the community and pharmacy for a successful partnership.
If you would like to learn more about Kathi, Saliba's or the services we offer, please feel free to contact our pharmacy for additional information.